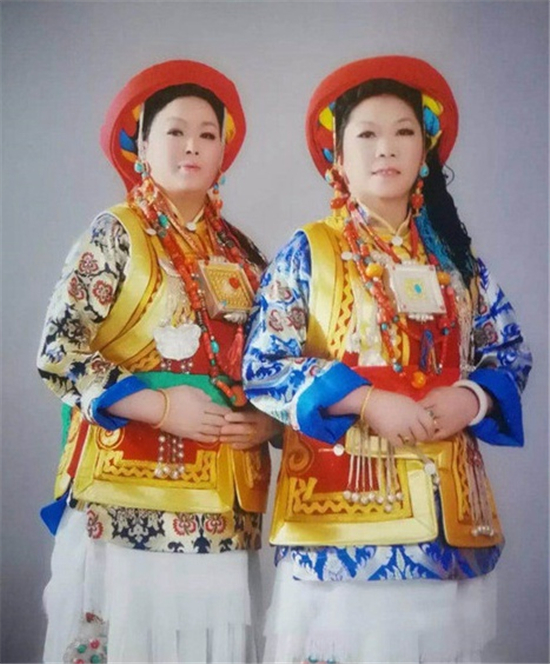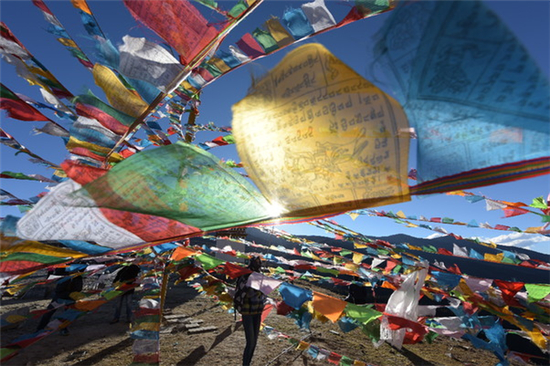 Twenty-six ethnic groups live in Yunnan. The different ethnic groups and their colorful costumes add to the variety and richness of Yunnan's culturescape. This time we'll introduce to you the Tibetans.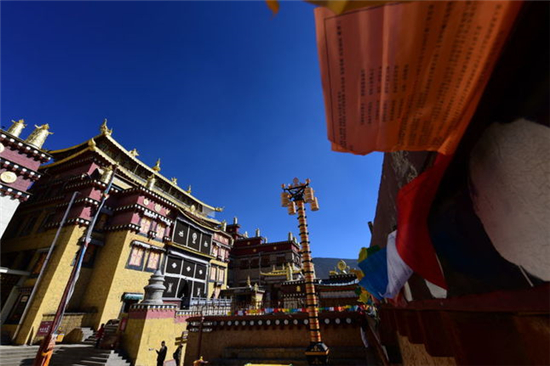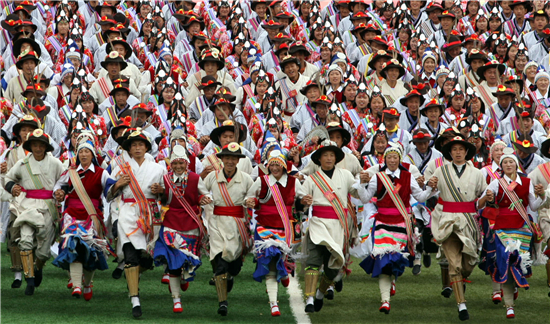 Tibetans in Yunnan mainly live in Diqing Tibetan Autonomous Prefecture in northwest of the province. They believe in Tibetan Buddhism and have the highland barley as main food. The yak butter tea is unforgettable once you taste it and the joyful Xuanzi musical dance and the solemn Guozhuang dance witness the artistic nature of the Tibetans.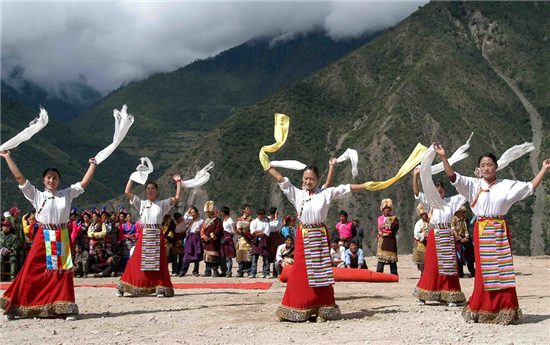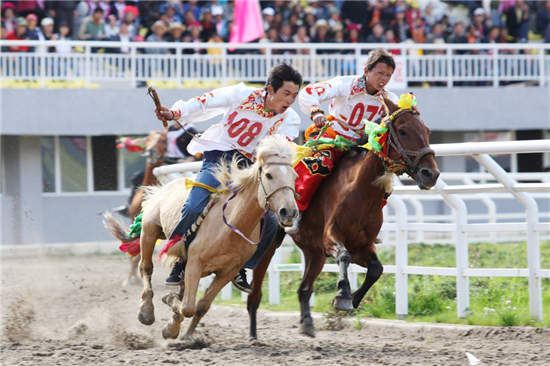 This September, Diqing is going to celebrate its 60th anniversary of the founding of the prefecture. You have a chance to participate in the great ethnic song and dance party. In addition, there will be a series of activities including investment promotion seminar, tourism promotion event, special local product exhibition, and calligraphy and photography exhibition.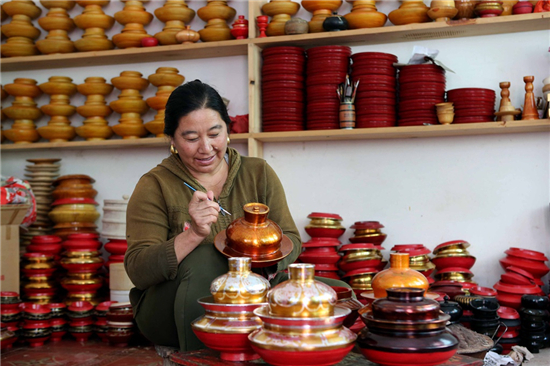 On the 13th of September, 1957, Diqing, the only Tibetan autonomous prefecture in Yunnan, was established. In the past 60 years, Diqing's social and economics have developed rapidly. The regional GDP has increased to 2.76 billion US Dollars in 2016 from 1.88 million US Dollars in 1957, ranking the 3rd among the prefectures and cities in the whole province.
Editor: Li Wenjun