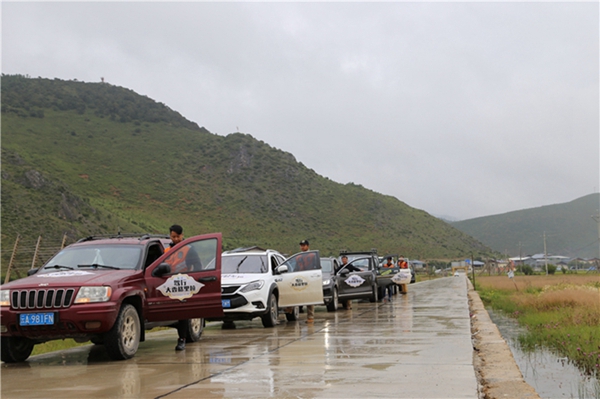 30 tourism business chiefs, tourists, scholars and journalists from across Yunnan Province gathered in Shangri-La on August 10, beginning a weeklong drive tour along the Greater Shangri-la ring-route.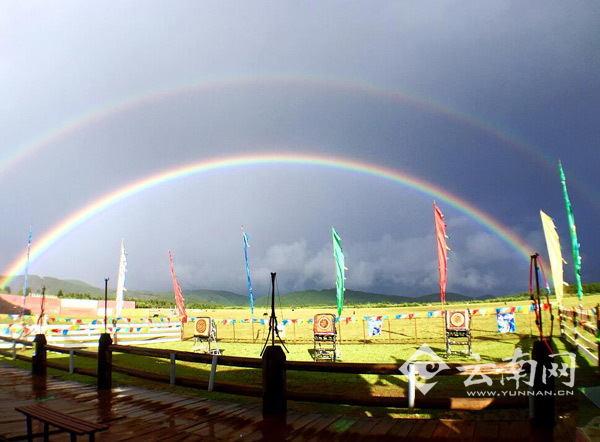 In the following days, they will travel the Greater Shangri-la Region via localities in Yunnan, Sichuan and Tibet, covering 1,200km in total.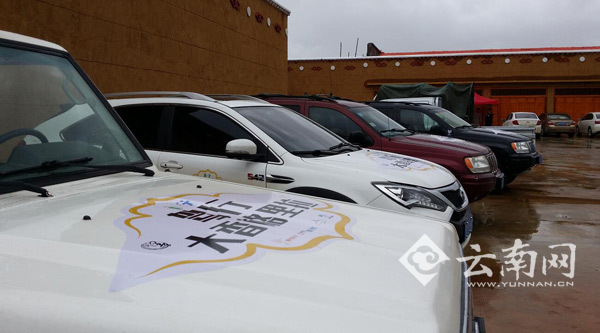 The Greater Shangri-la Region incorporates the upper reaches of the Yangtze River, the multi-ethnic northern counties of Yunnan province, the Qinghai-Tibetan Plateau and the mountainous regions of western Sichuan.
By Zhu Hai; Trans-editing by Eric Wang