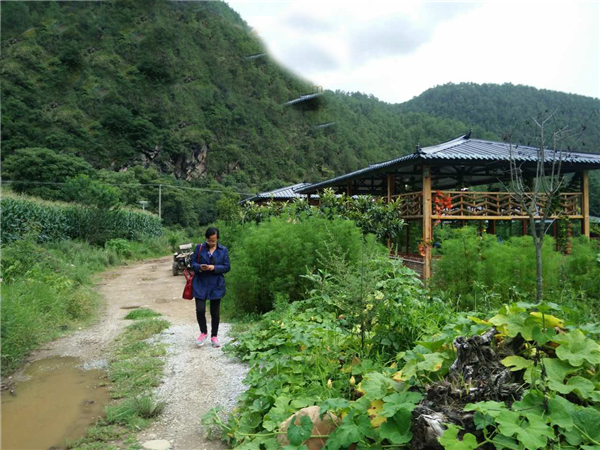 By combining tourism with culture, Shangri-La has found a new way towards holistic tourism.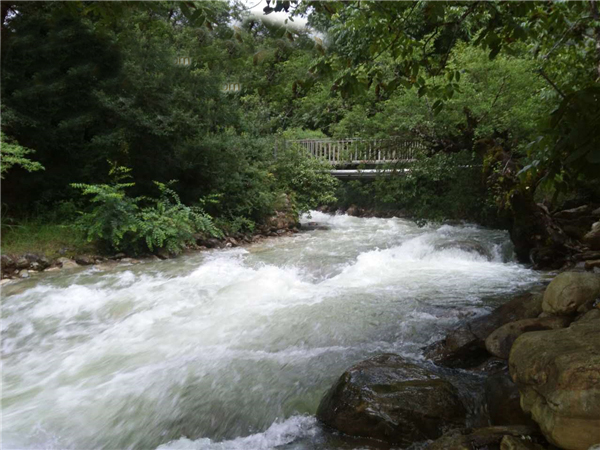 In Jinjiang Town, a museum in honor of the Red Army' crossing the Jinsha River during the Long March in 1936 is almost completed, and it will open to tourists soon.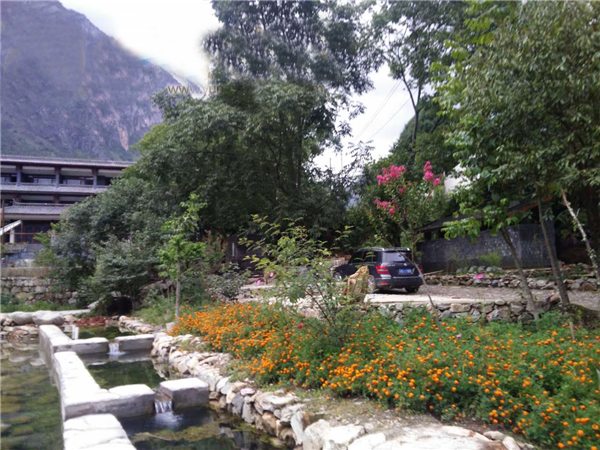 "Jinjiang is a historic place, hundreds of years ago the Mongolian army crossed the river here, ushering in a new chapter of Yunnan history," said a staff member with Diqing Prefecture Tourism Development Committee.
Next to the museum, a rural center, a basketball playground and a monument are built up, wih clear and high folk music going on.
Not far away, the Anle river, Jinsha River's tributary, was roaring out of high and verdant mountains with white waters.