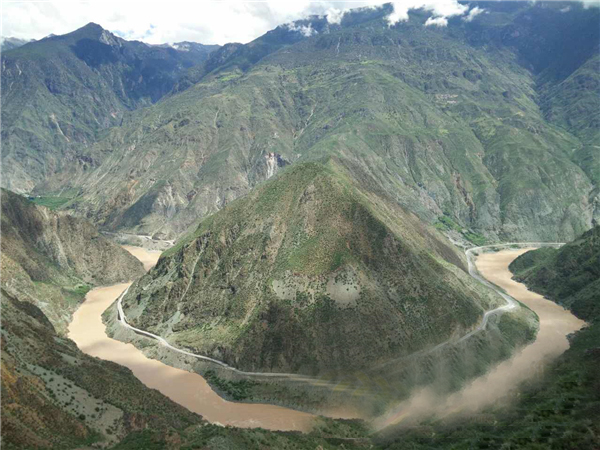 Pictures taken on August 16 show the Great Bend of the Jinsha River lying at the juncture of Benzilan Town in NW Yunnan's Deqin County and Zigeng Township in SW Sichuan's Derong County.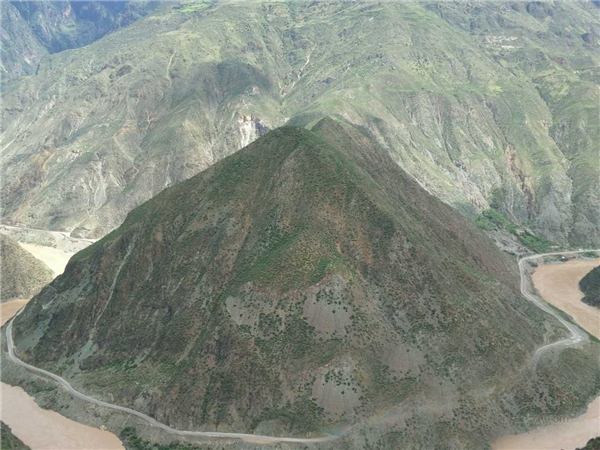 The Jinsha River is the upper section of the Yangtze River, so named because of its abundant deposits of gold sand.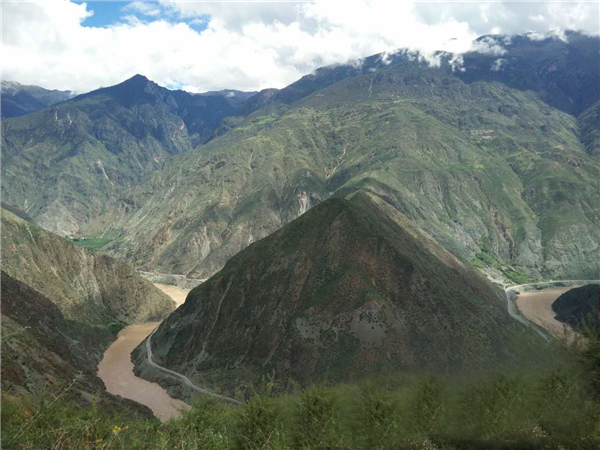 Totally 2.316 km, Jinsha River stretches from Yushu of Qinghai in the west to Yibin of Sichuan in the east.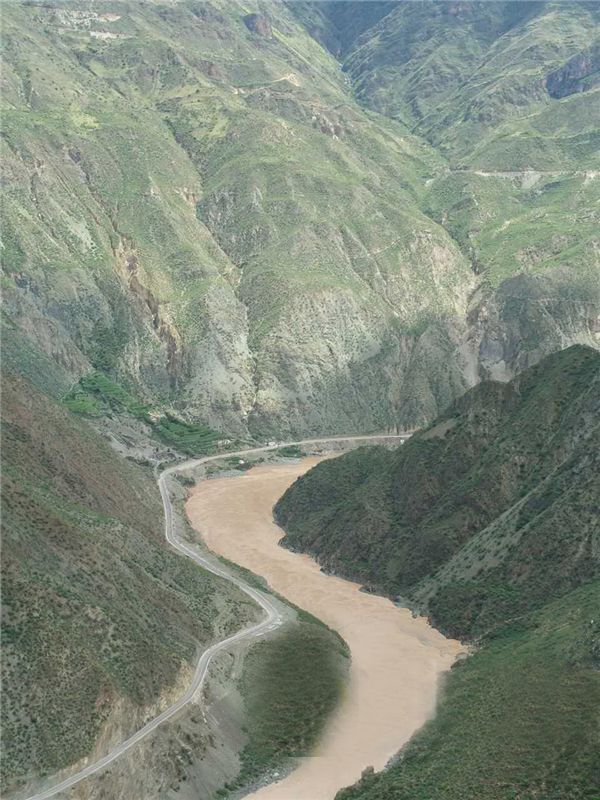 As the river flows across high mountains, grand canyons with the height drops of 2,000-3,000m are developed.
Reporting by Wang Shixue